Our family business has more than 40 years of experience in the world of mining and earthmoving. We have always been driven by the desire to perform quality work, offering the best service with the best guarantees in terms of safety for the worker and maintenance of equipment..
The basic elements by which our company is governed are: service, security and maintenance.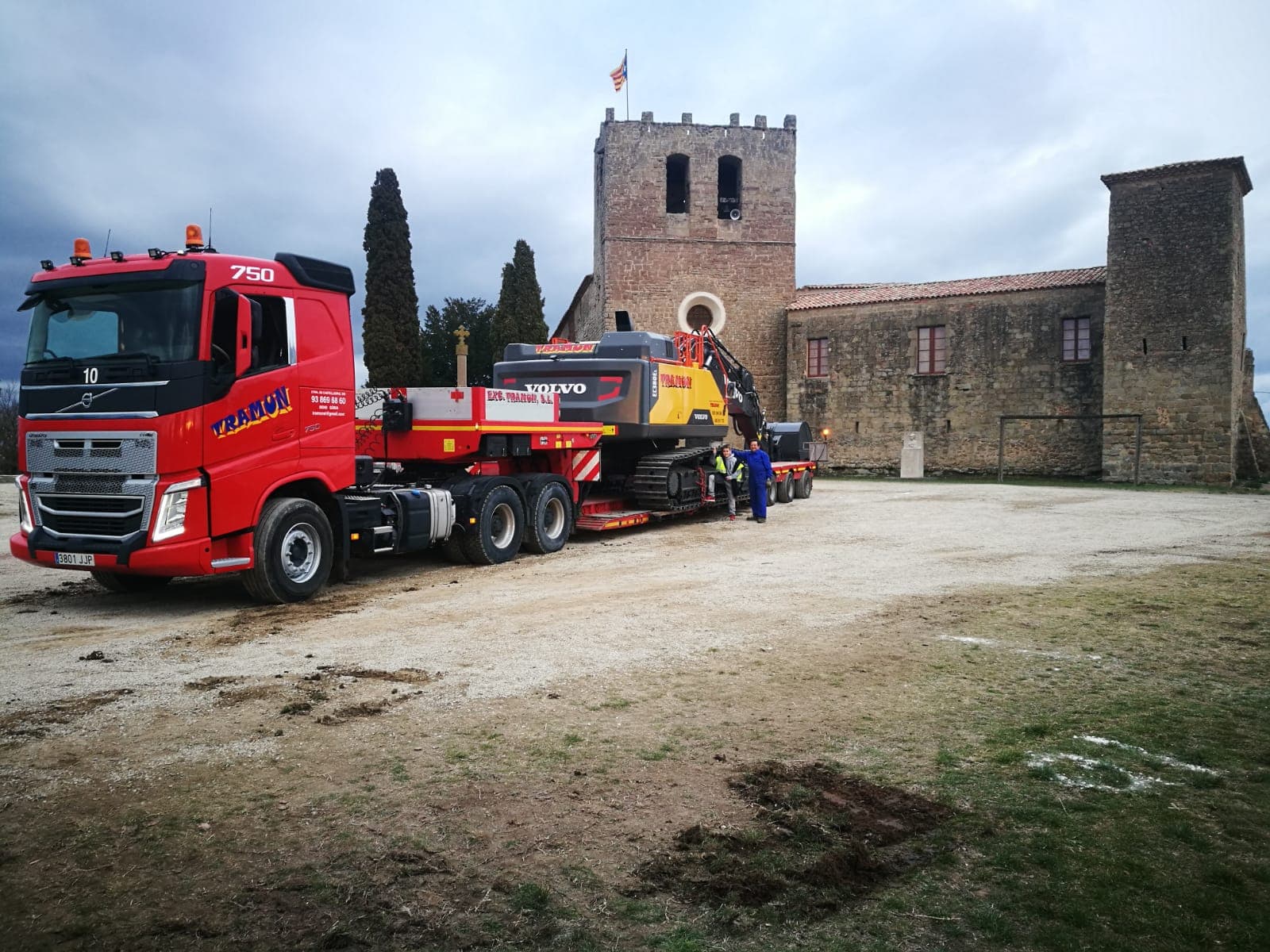 SERVICE
---
For us it is essential to offer a good service, with direct telephone attention, for any unforeseen event that may arise and to be able to solve it as soon as possible. We have spare machinery because at no time the tasks are unattended. Our machines have all the implements that are necessary to perform an optimal job in any situation.
SECURITY
---
From our beginnings we have trusted with machines of great quality and always with the best and most advanced safety devices. They give us the confidence and security necessary for the worker and the working environment.
It is also vital to give the worker all the individual protection equipment and training needed to work safely and reduce the maximum accident rate. This is guaranteed by the accident reports issued by our mutual accident insurance company.
MAINTENANCE
---
For us it has always been very important to give the machinery all the necessary elements to work in an ideal way, for this we have mechanics on staff and personnel specialized in maintenance, who know perfectly the machines. We have our own workshop, with all the necessary tools to repair possible breakdowns as soon as possible. We also have workshops cars to move to the work, equipment cleaning area, paint shop, spare parts warehouse...